Hello, friends. Welcome to Link Party 79. Thanks to everyone for sharing with us. I can't wait to see what everyone has been up to this week. Your posts always inspire creativity and motivate me to try new things.
I am sad to say this is my last link party. Thanks so much for stopping by every week to share your fantastic posts with me. Life's just a little too hectic right now, so time to focus on projects around my house for a while. Follow the links to share with Tarah or Sheri. They'll be keeping the Link Party going on their sites. Have a great week, guys!
This week, I shared my review of the SnapPower Guidelight. An easy home upgrade. Just unscrew your old cover and pop this on!
I also shared this quick and easy DIY for a Light Clip Display Board. Fun for kids, teens, college dorms, and in an office.
---
Welcome to the To Grandma's House we go Link Party! This link party is all about homemade, homemaking, DIY, recycling, upcycling, before and afters (of rooms, furniture, whatever), build projects, vintage, any kind of creative, frugal, time saving, money saving or green advice, canning and old fashioned recipes. Going back to simpler times, simpler days where we used all that we had and never bought new until there was absolutely no choice. (Grab the featured button following the features.)
---
Flamingo Toes made the cutest Colorful DIY Bunny Mason Jars.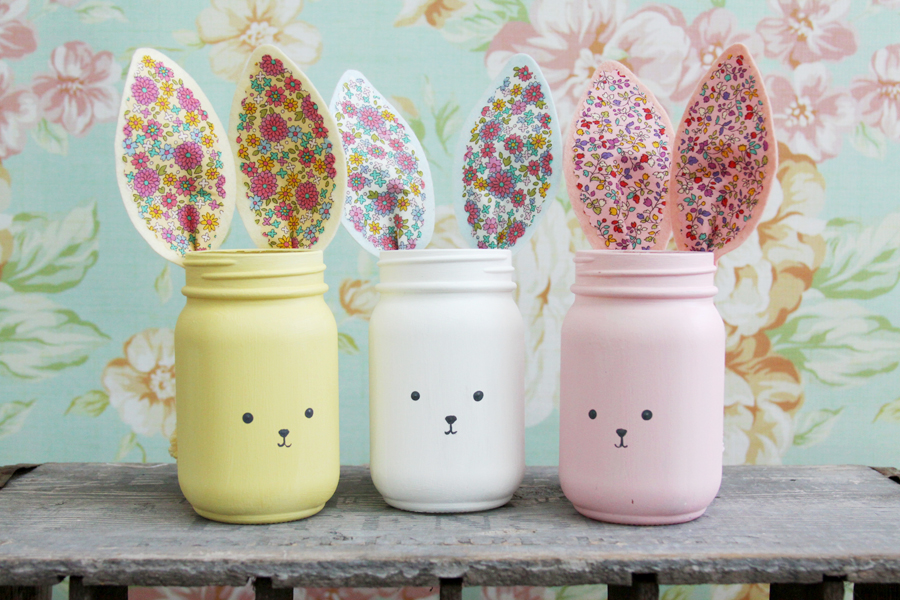 The Handyman's Daughter has a knack for organizing DIY's, including this great Easy DIY Garden Tool Storage Rack.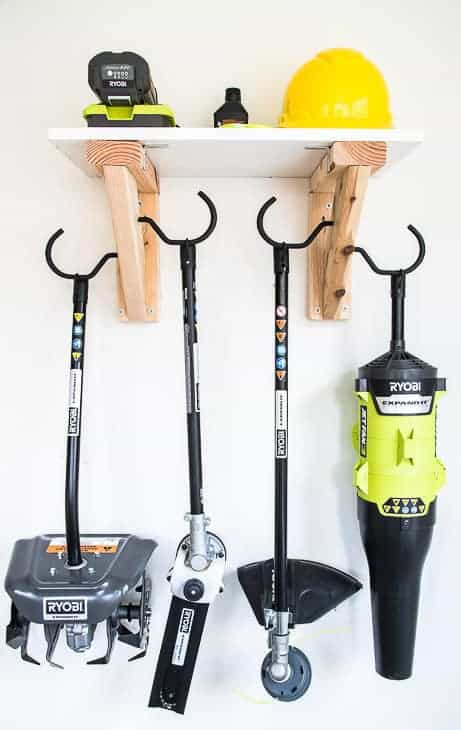 Noting Grace did a beautiful job on this Vintage Rocking Chair Makeover. I love the detail here!
---